WHAT CAN WE HELP YOU WITH?
---
Angler Construction Services
As the premier restoration company in the Miami Valley, Angler Construction Services has repaired the homes of more than 40,000 families since 1971. We started out wanting to create an easy way for home and business owners to find the best local single source restoration provider in our area. With this in mind, we PROMISE to bring you the assurance that you will receive comprehensive service in a timely manner, remain cost effective and leave you with your repaired home completely satisfied.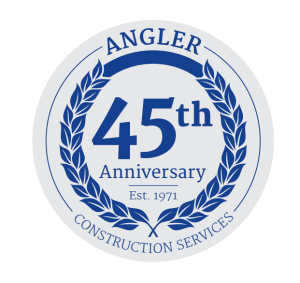 With over 45 years of experience, Angler Construction Company and Service Master Restore by Angler will restore your home or business like it was our own, with the utmost care and efficiency.
gmail.com login es file explorer apk download
We turn stressful emergencies into pleasant experiences by providing all the needed cleaning and restoration services for your home or business. We provide all these services so you don't have to work with multiple companies to get your home and lives back to normal after such devastation.
Often times home and business owners become very confused, overwhelmed and frustrated with all of the different aspects of the restoration process. That is why we love our jobs of turning house back into homes. That is why we here at Angler Construction Services and Service Master Restore by Angler are committed to offering our customers all the necessary restoration and cleaning needs under 1 roof, as a single source provider, so as to avoid all the confusion and frustration.
No job is too big or too small. We have a ready and waiting team available 24 hours a day, 7 days a week, 365 days a year. After hours you will always reach a LIVE person when an emergency strikes. We guarantee to be at your door within 1-2 hours when disaster strikes.
---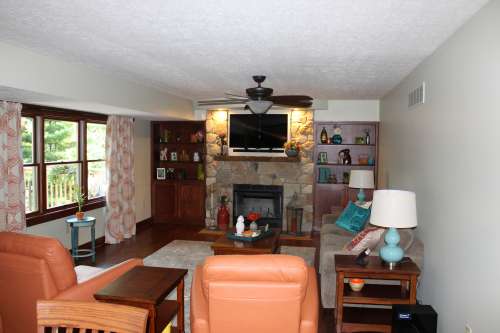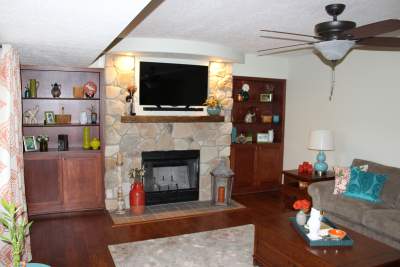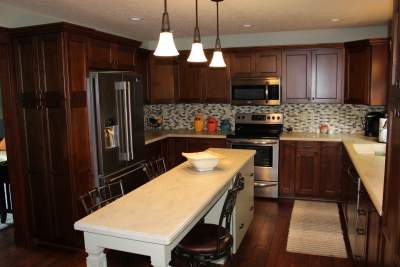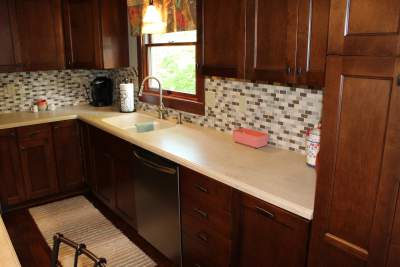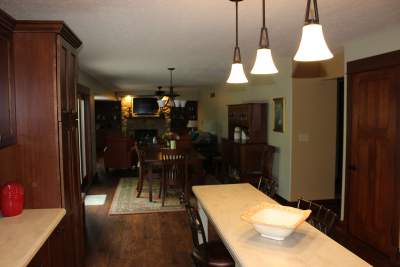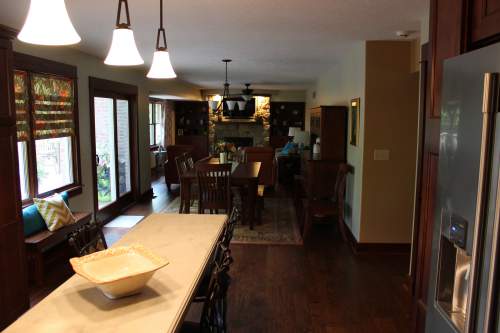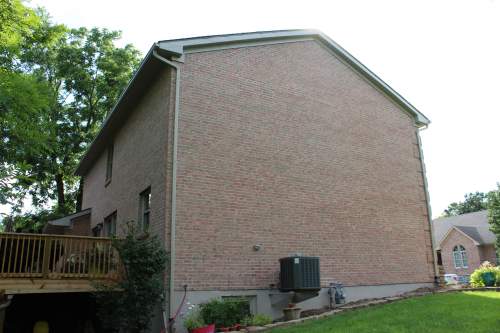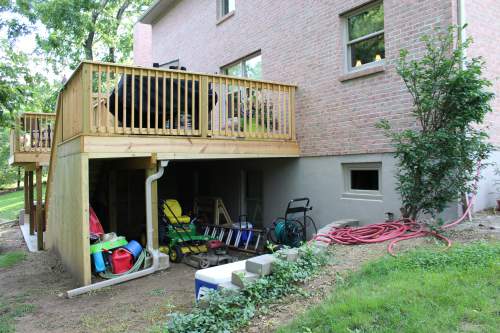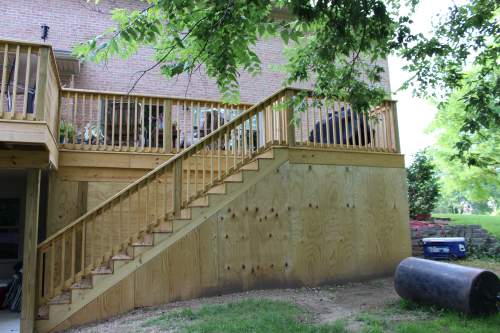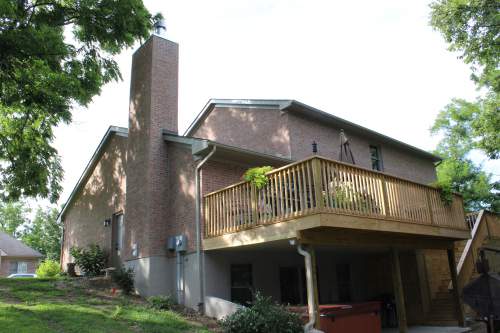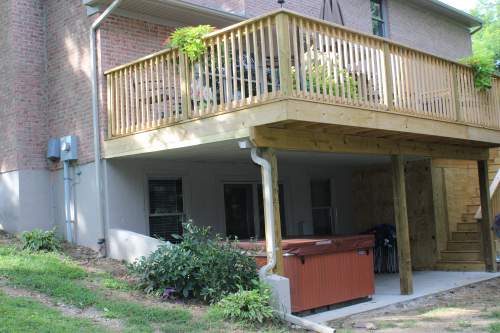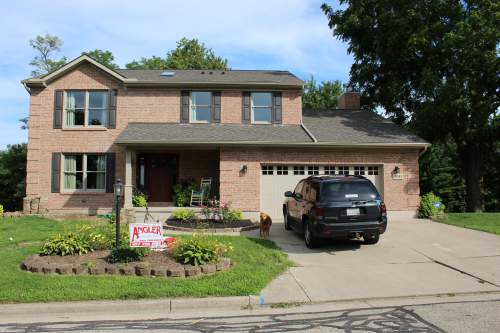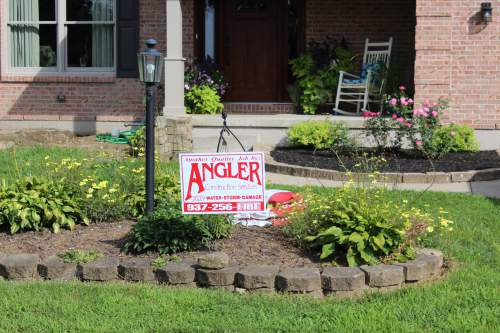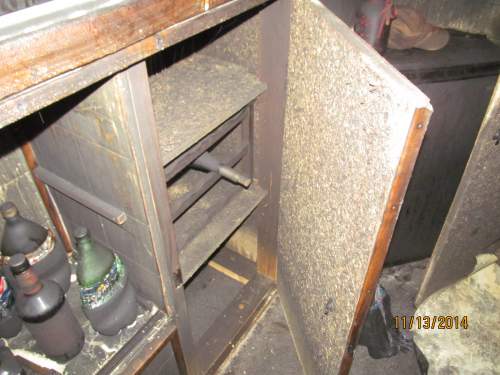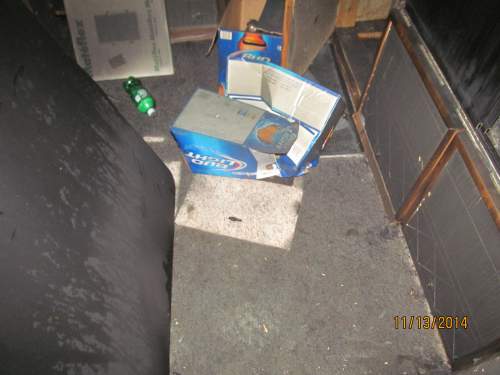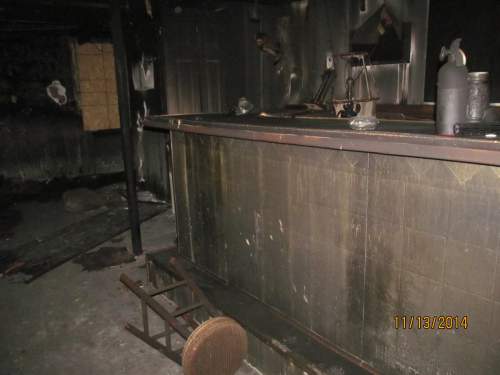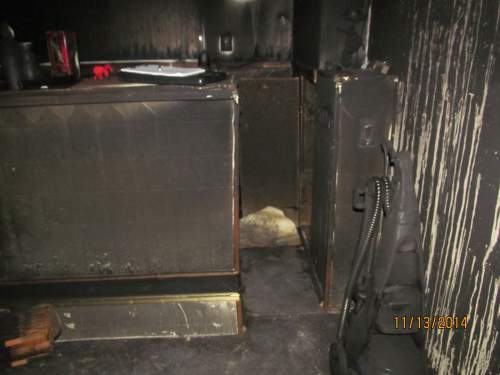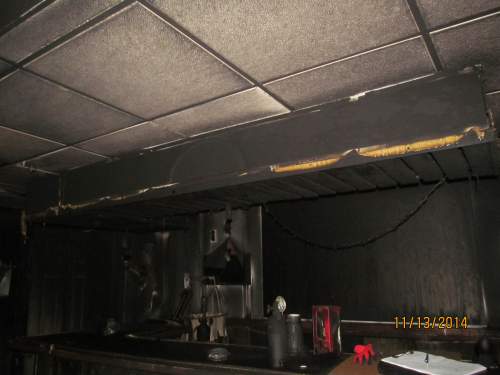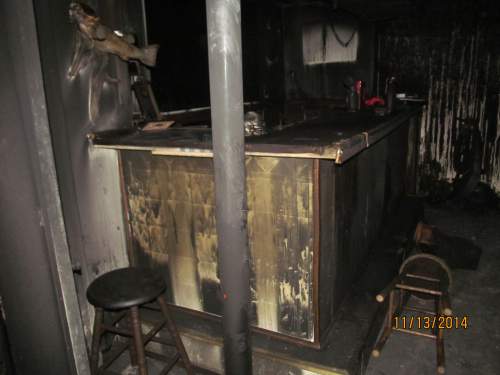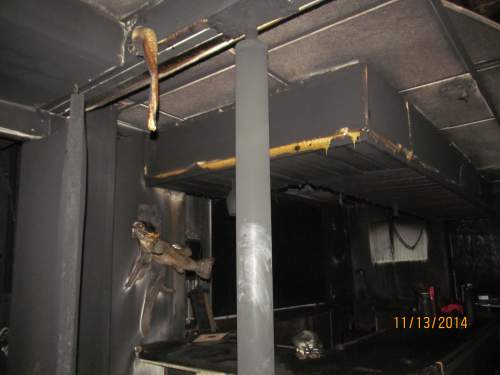 Need Assistance? Looking for a Free Evaluation, Please call us @ (937) 256-3473
Free Accurate Comprehensive Inspections and Estimates
Direct Insurance Company Billing
Guaranteed Workmanship
Lifetime No Odor Guarantee (Guaranteed as long as you own the home – ask for details)
Please feel free to look us up on BBB Business Review